Raw Asian Zoodles
Perfect for a quick and easy dinner. Detox food.
I'm currently on a detox challenge. This after gaining 5 kilos in less than one month (december obviously). So i decided I had to stop. I'm actually going to be posting on a blog post all my dinners and foods I had during the detox, but this one is worth sharing right now.
I got the recipe from Choosing Raw and made some tiny changes. Overall, a very easy and quick dinner
Asian Dressing:
- 6 dates pitted soaked for at least 10 minutes
-3/4 cups of olive oil
-2 tbsp of sesame oil
-4 tbsps miso paste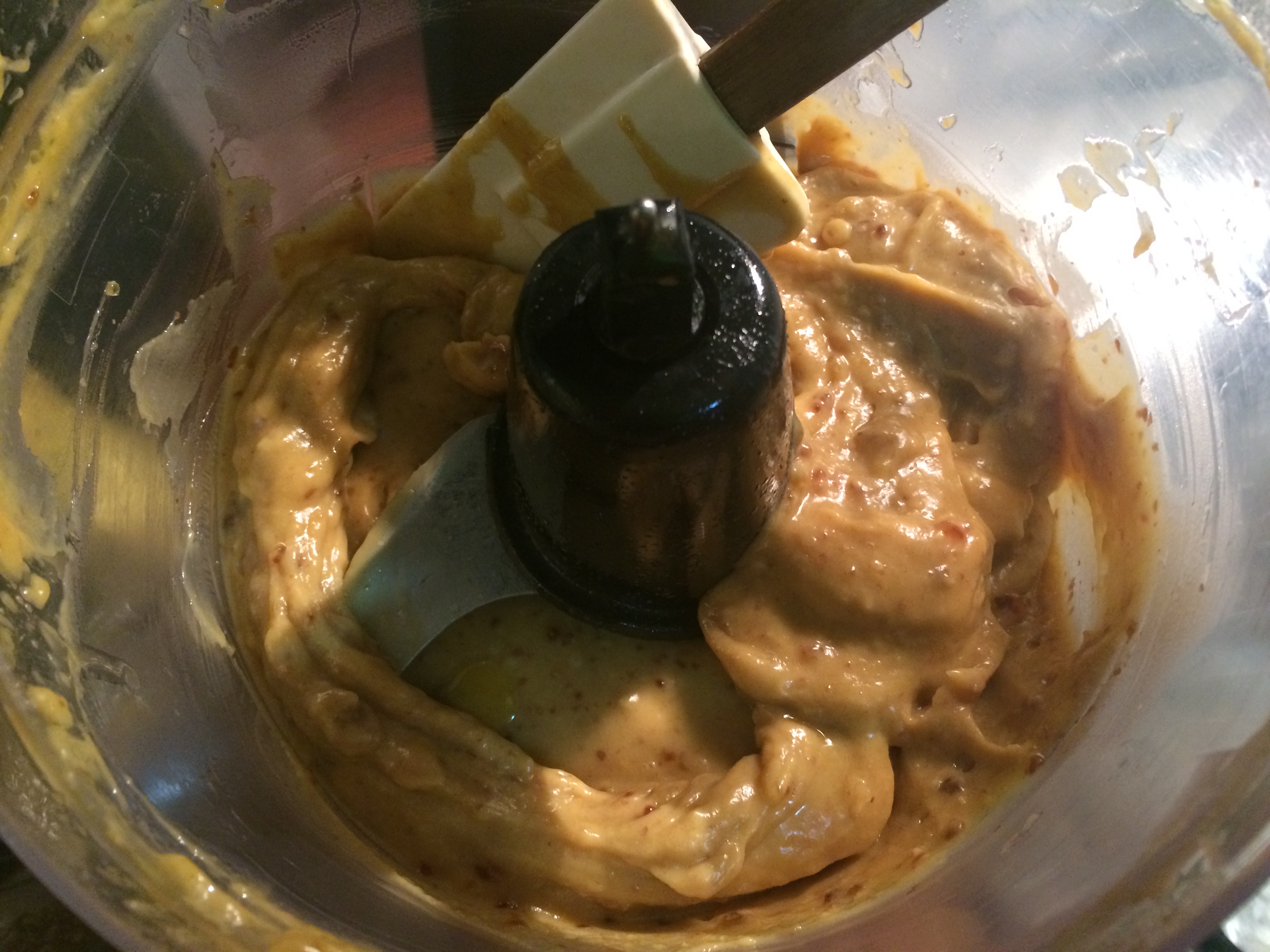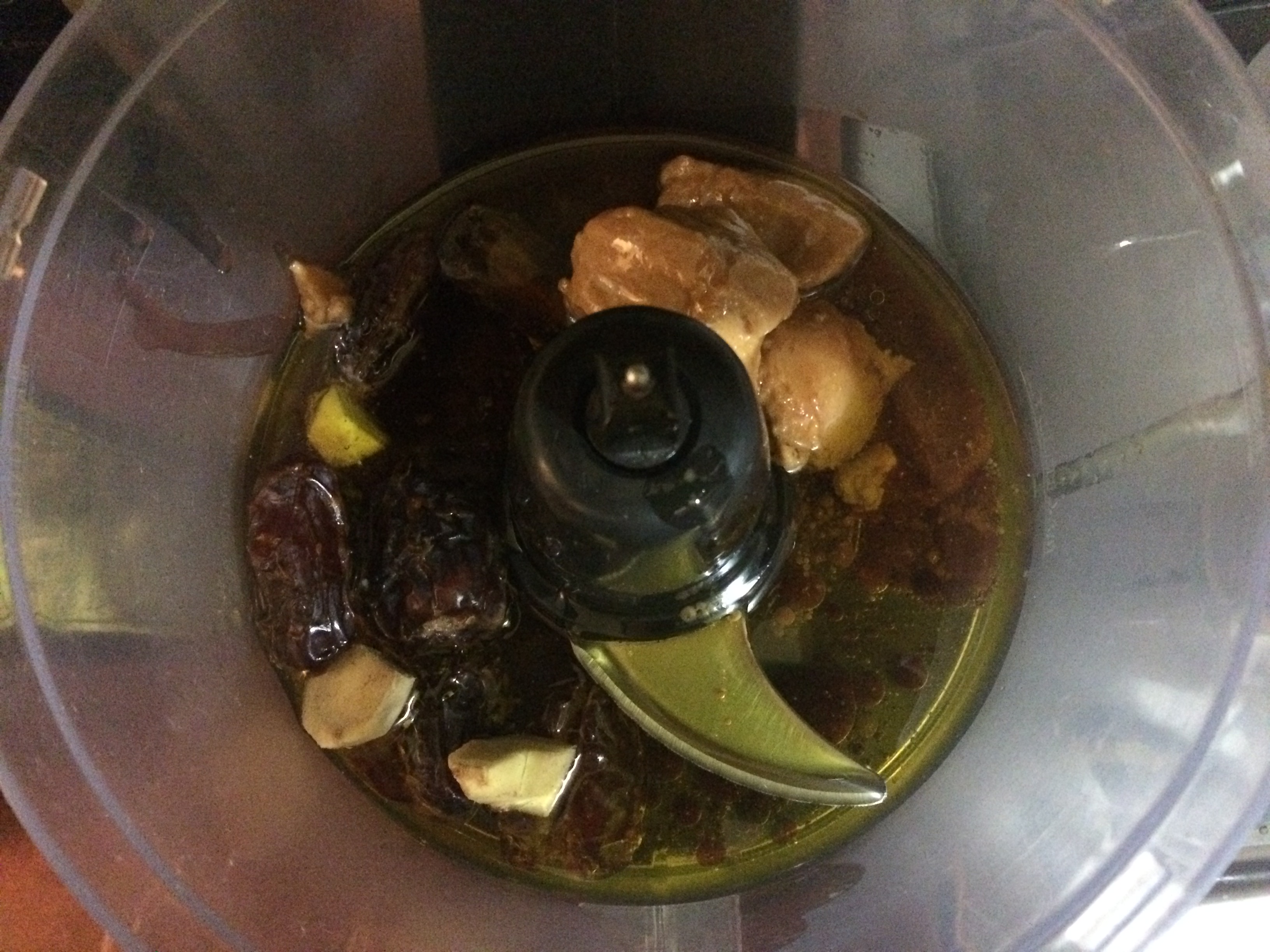 -2 tbsps tamari soy sauce
-Juice of 1 lime
-1/3 water
Zoodles:
-Spiralize 2 zucchinis
-slice in matchsticks 2 carrots
-Juliene red cabbage
Place all your dressing ingredients on a food processor and pulse until you get a creamy and well blend consistency. Pour over your zoodles and mix. I placed some green beens at the end to get the crunchy extra. Enjoy!