The Easiest, Healthiest, Raw Vegan Key Lime Pie
Vegan, Raw, Dairy Free, Gluten Free, Everything Free for your clean conscious!
Don´t they look purrty? And they taste heavenly. I've always been amazed by the amazing taste of (some) raw vegan desserts. First of all, as with all nut desserts, you need 1 day prior to SOAK YOUR NUTS. I should hashtag that... #Soakyournuts ha!
Anyway, so yes, soak the cashews at least for 3 hours. I soak them overnight. Also, you can use normal limes instead of key limes. Here's another tip, I blended 1 coconut with water and let it sit overnight to use the milk, nevertheless, you can use canned coconut milk too. Other than that, you're good.
Ingredients:
Crust:
-1 cup of pitted dates (soaked for 15 minutes)
-1 cup of raw cashews (soaked for at least 3-4 hours)
Filling:
-1 cup raw cashews (Soaked for at least 3-4 hours)
-3/4 cup coconut milk (Full fat canned)
-1/4 cup coconut oil
-3-4 large limes or 6-7 key limes (1 Tbsp zest, 1/2 cup juice)
-Agave nectar or coconut sugar to taste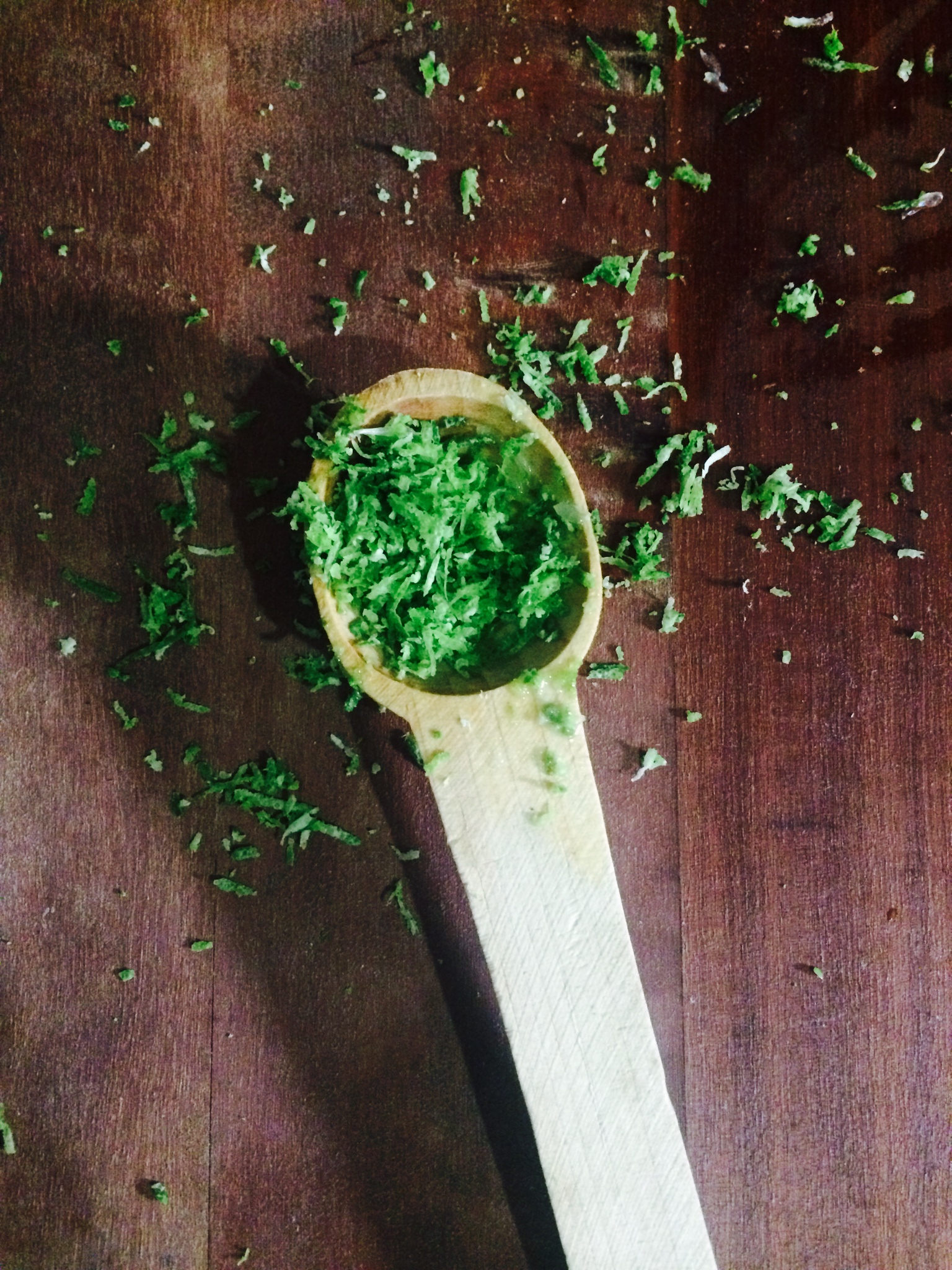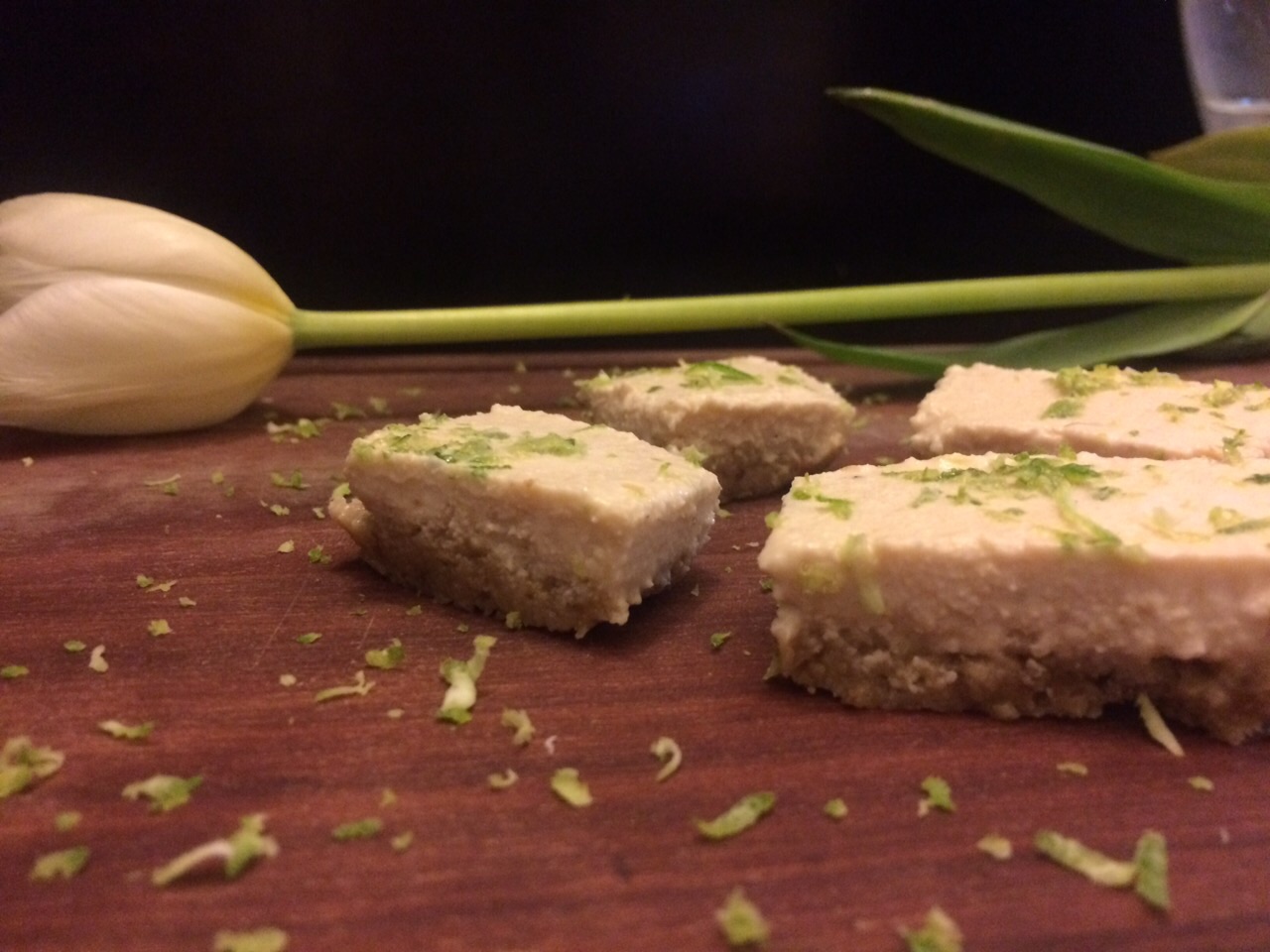 For the crust, pulse the pitted dates until smooth. Set aside and then pulse the cashews 2-3 times. Then add the dates with the cashews to form a sticky dough. Press into the molds you'll use with a spoon, base of a cup or your fingers. (Wash your hands obviously!) Freeze while you do your filling.
Pulse all of the ingredients of the filling. I tried pouring little by little the lime juice until I got my perfect taste. Same with agave nectar. Pour into the molds with the crust and freeze for at least 4-5 hours before serving. An absolute delicacy right in your house.
Hope you enjoy! Bon Appetit!
#Natisenlacocina
I got the recipe for both the crust and the pie at Minimalist Baker thanks to Yumly.